Web Design Solution
Show to the world who you are and what is your project about.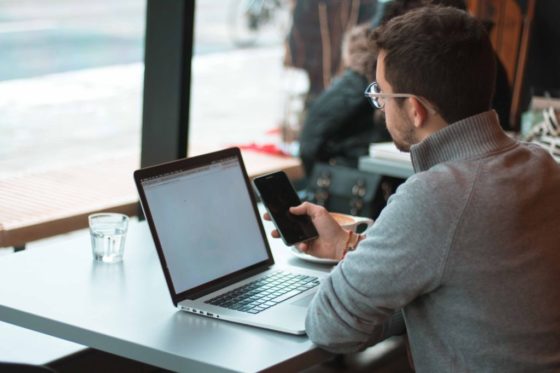 Freelance Plan
A simple but beautiful page with up to three sections: About, Services and Contact form. Include plugins to show social media like Twitter, Facebook or portfolios like Instagram, Flickr or Linkedin. Perfect for photographers amateurs, business consultants or any professional freelancer.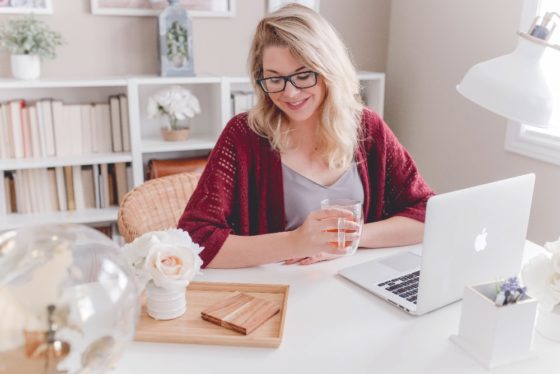 Influencer Plan
A professional Web with Home and three pages: About, Blog and Contact. Be able to insert affiliate links (optional) to monetize your online presence and followers. You only need to worry about your content. Perfect for new bloggers, vloggers or Instagrammers (include plugins for social links & subscriptions to newsletters). 
E-Commerce Plan
A completely responsive web with a Landing Page for your products or business idea. Pages: About, Blog, Contact, Shop. Woocommerce plugin with 1 mock product. Checkout connected to your pay-pal, SEO plugin to optimize traffic. Perfect for new entrepreneurs or businesses online.
Choose Your Web Design Plan
One 3-section Page
About 
Services
Contact
3 Web Pages 
About/Blog/Contact
+ FAQ form
+ Subscriptions
5 Web Pages 
About/Blog/Contact
+ FAQ form 
+ E-commerce 
Contact / Sign Up 
Before sign up please read our FAQs then fill in the form below with your name and an email address, make sure both are correct. Select the plan for you and write in the comment box your expectations about your web. We will contact you as soon as possible!